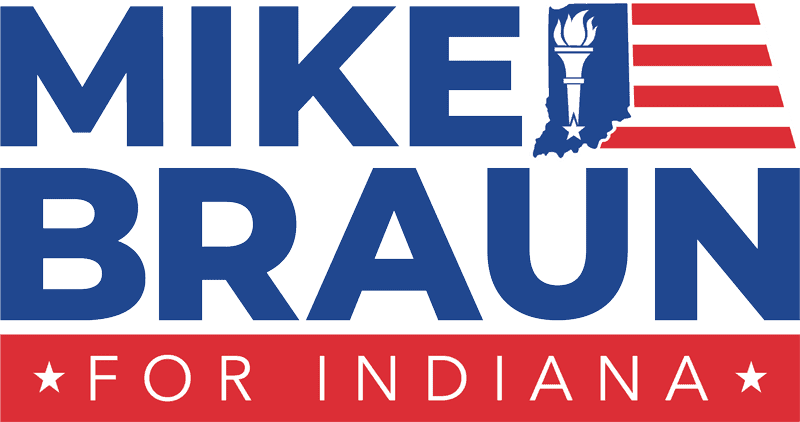 Jasper, IN – Today, Mike Braun endorsed Donald J. Trump for President in 2024.
"As a Main Street Entrepreneur and political outsider, I've seen firsthand how the Washington swamp works against Hoosiers and works overtime to hamper our prosperity.
"Donald Trump is a businessman and outsider. Together we took on the Washington swamp with a historic victory in the 2018 Indiana Senate race. We installed constitutional conservatives on the Supreme Court who have protected the unborn and our Second Amendment rights, and we disrupted the cozy, self-serving Washington elites who are bankrupting our country.
"Donald Trump is the candidate capable of returning us to the America First policies that delivered unmatched prosperity and security for the American people. I give Donald Trump my endorsement for President of the United States." – Mike Braun